BAD SEED Test Press Vinyl | Rare & Very Limited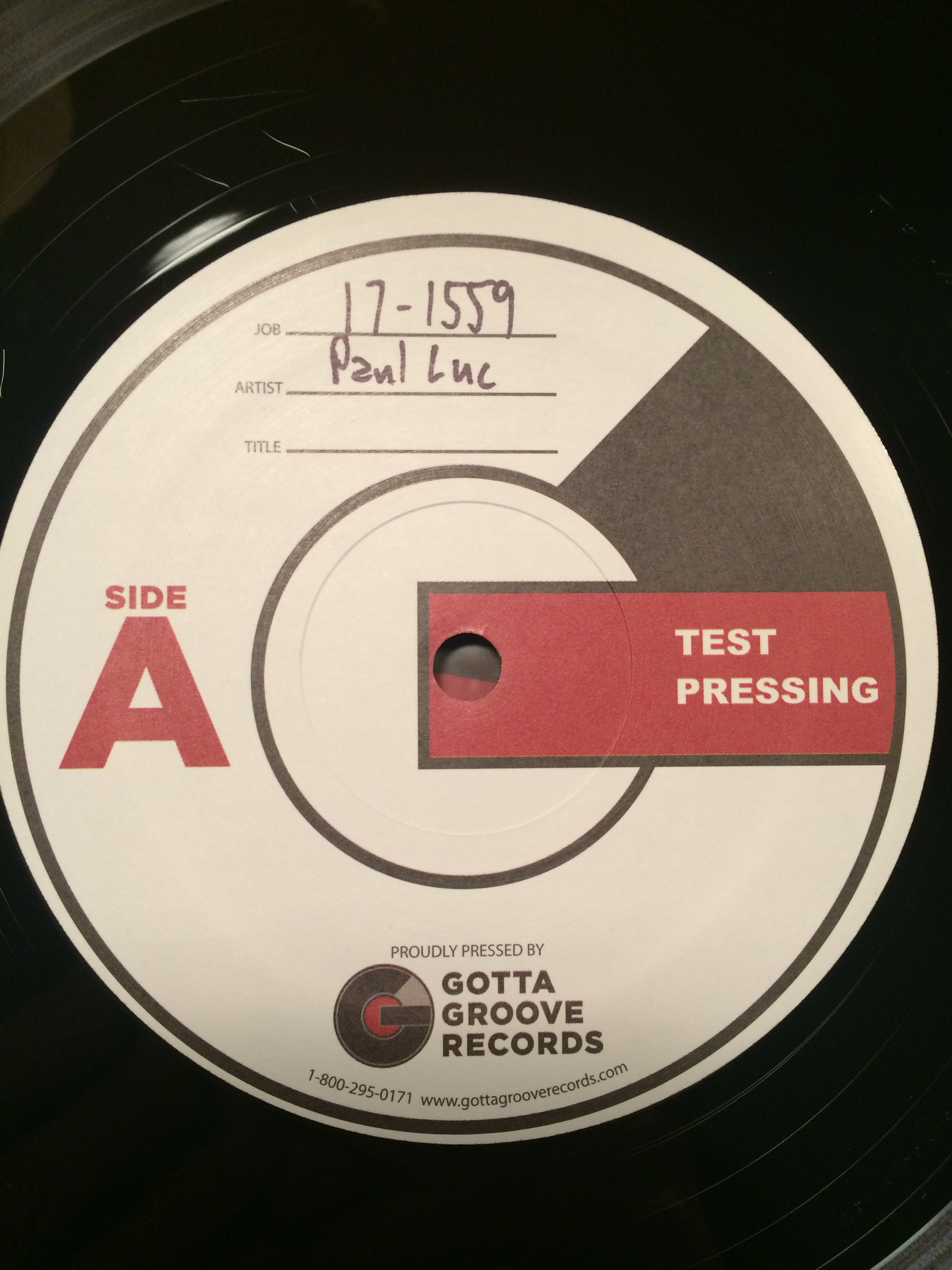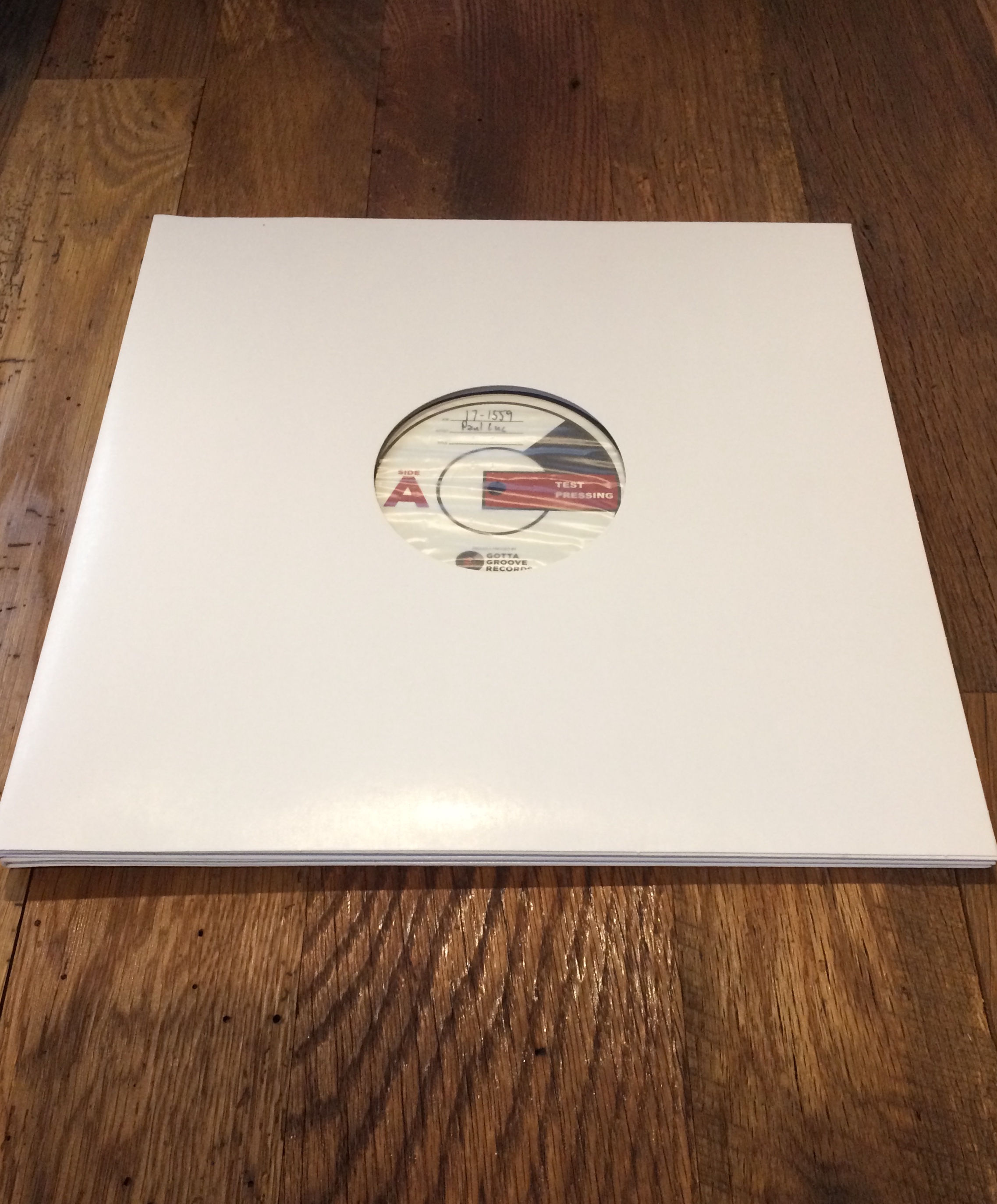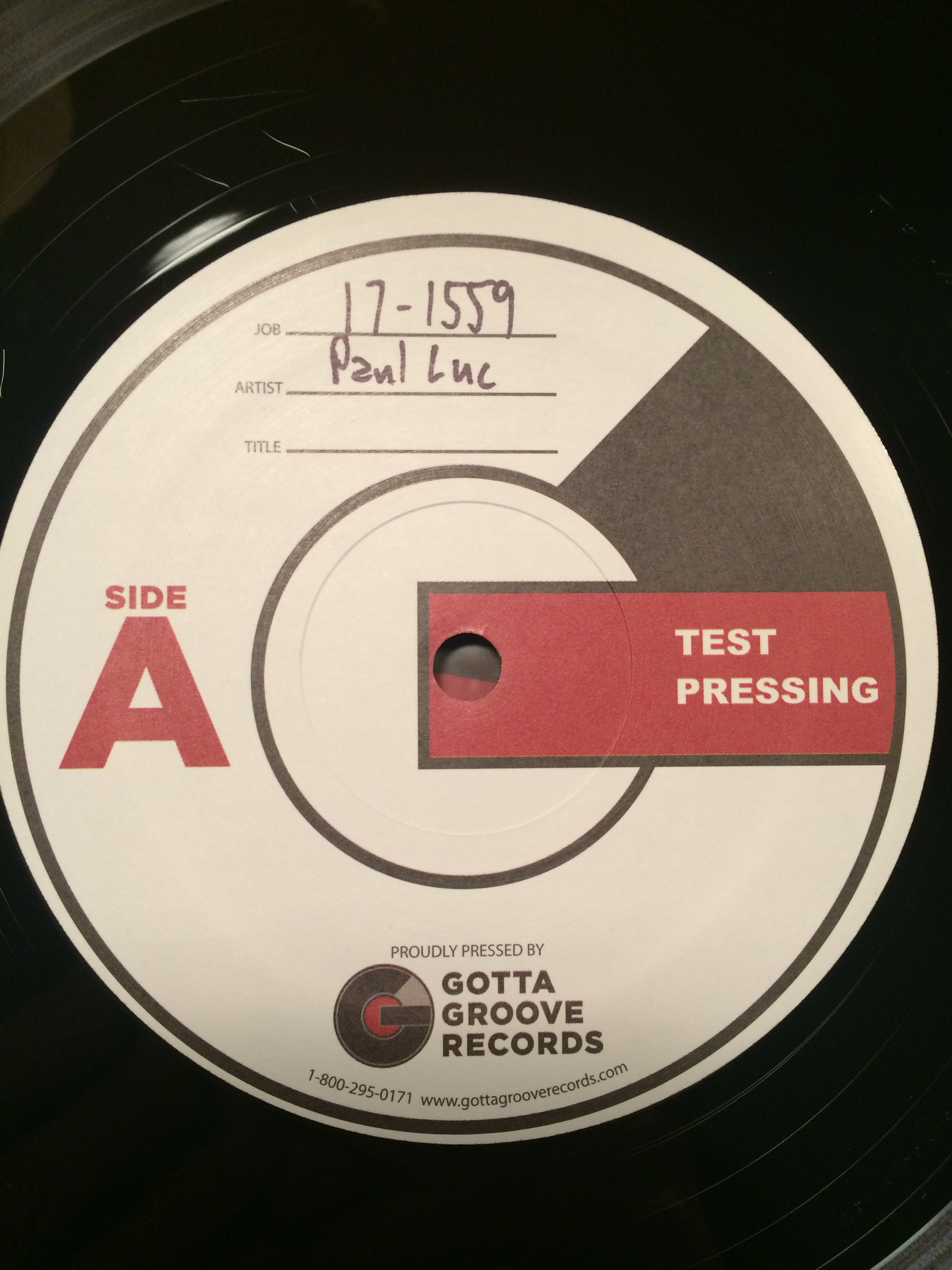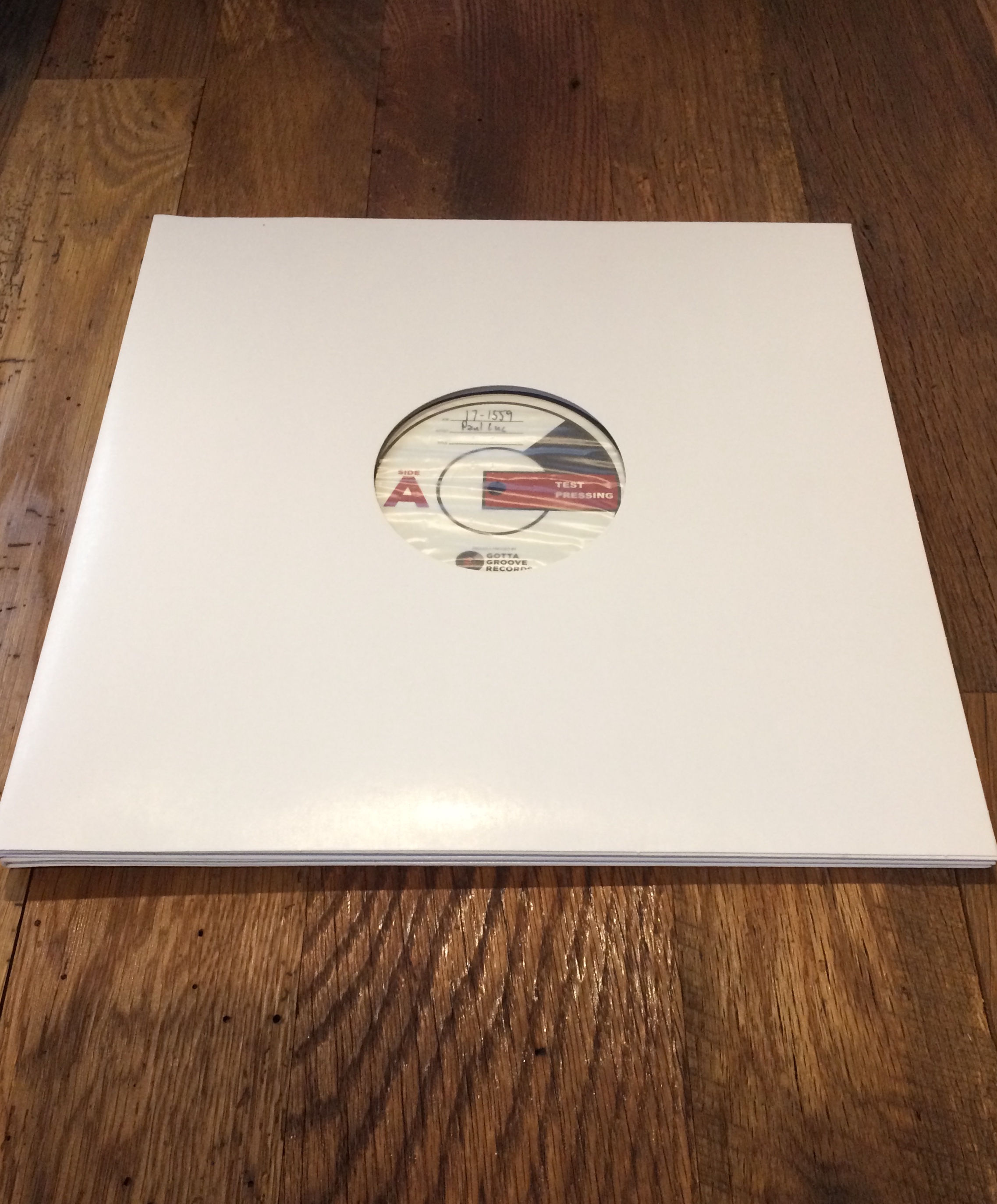 sold out
BAD SEED Test Press Vinyl | Rare & Very Limited
Test pressings are copies of vinyl that are created for reference prior to a project going into print production. For BAD SEED, we had 5 test press copies created, and they're the only 5 that will ever exist. This is the BAD SEED album, in it's entirety, but lacks the final artwork and label. Each label was hand-written at the pressing facility (Gotta Groove Records) and shipped to us so we could listen and ensure that the vinyl mastering process was accurate. We're keeping one for historical purposes! One was raffled. These 3 are up for grabs. The white sleeve will be autographed.
U.S. Buyers - select "free shipping" at checkout.
International Buyers - please use "international shipping" option.